Law 1
Never Outshine the Master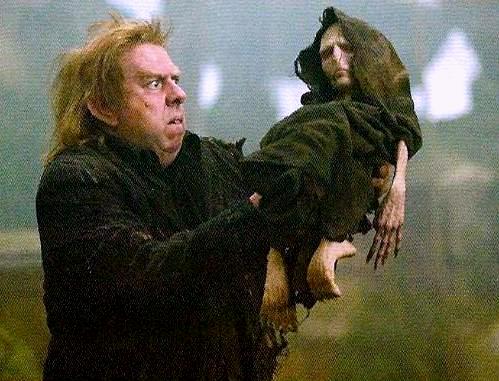 Always make those above you feel comfortably superior. In your desire to please or impress them, do not go too far in displaying your talents or you might accomplish the opposite – inspire fear and insecurity. Make your masters appear more brilliant than they are and you will attain the heights of power.


This is the first rule that Robert Greene talked about, and it is an important rule that should be observed that can be applied in many everyday situations. The master could be anybody, you never know who you might be "serving" in the future, and it is important to be prudent when faced upon such situations.

Basically, the thing to remember is that everyone has their insecurities and if you flaunt your talents around with reckless abandon, you create a rift between you and the people who might potentially be able to help you further your cause in the future. People may OOH and AHH but in reality, they are thinking of ways to outshine you, even if that means getting rid of you in the process.

Things have not changed very much since the times of the Kings and Queens, and people are still as envious and jealous of each others abilities as they ever have been. The only difference now is the rate in which people can communicate with each other. It is so easy to slander someone when you have your cellphone, social networking, blogging, and more. Even if you are extremely talented at something, remember that "There can only be one sun in the sky at a time," and if you are a smaller star shining brighter than another larger star, it will surely consume you without you even realizing it.